Experience the diverse environment & natural beauty of Thassos island with its pine clad mountains and sandy beaches.
Thassos island is the most northerly of all the Greek islands and can be found in the Aegean Sea nestled between the Halkidiki Peninsular and Kavala. Conveniently, it is only 6 kilometres away from the nearest port on the mainland. Along with its stunning natural beauty this is one of the reasons for Thassos's popularity: no lengthy ferry boat journeys.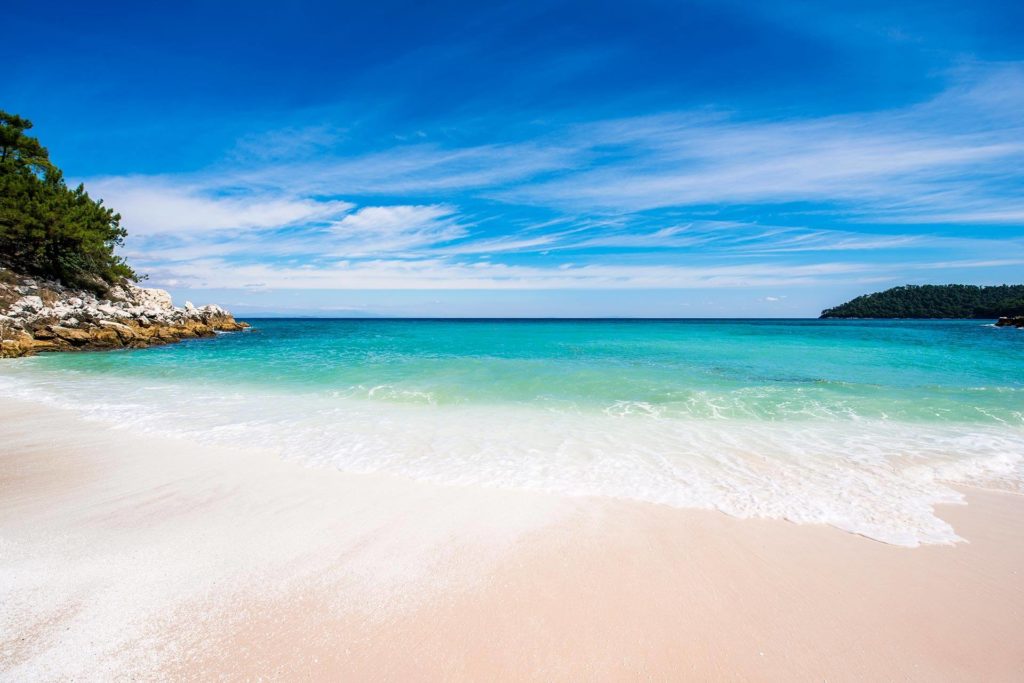 Explore the island
Breathtaking beaches
Thassos is littered with dozens of amazing beaches and hidden coves all over the island, renowned for their crystal clear waters. Every visitor will find a beach of his liking to relax & enjoy, whether it is a sandy or a pebble one.
The beauty of the island is undisputed and is considered one of the most diverse and beautiful islands on the Aegean sea.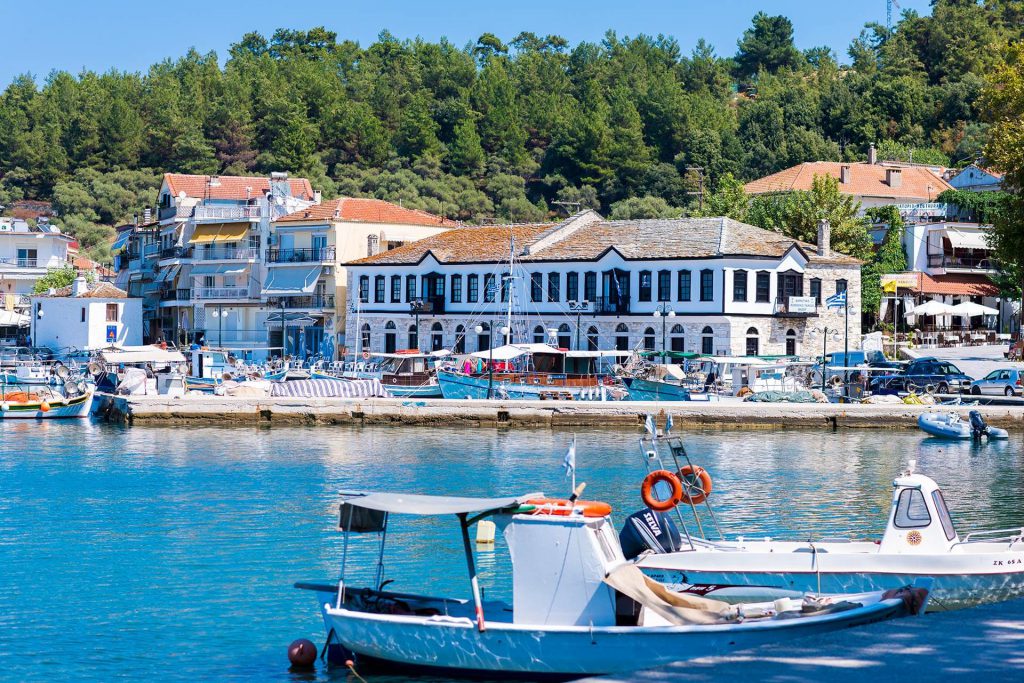 Enjoy the picturesque towns
Limenas (Thassos town)
Mythodea apartments is located in Limenas town (Thassos town) close to Agios Vasilios Beach. The capital of the island, Limenas, is located at the north, and it offers many options to the visitors. Having countless beaches all over its coasts, Limenas is the perfect place for those who want to combine the sun and sea in the morning and the cosmopolitan nightlife in the evening.